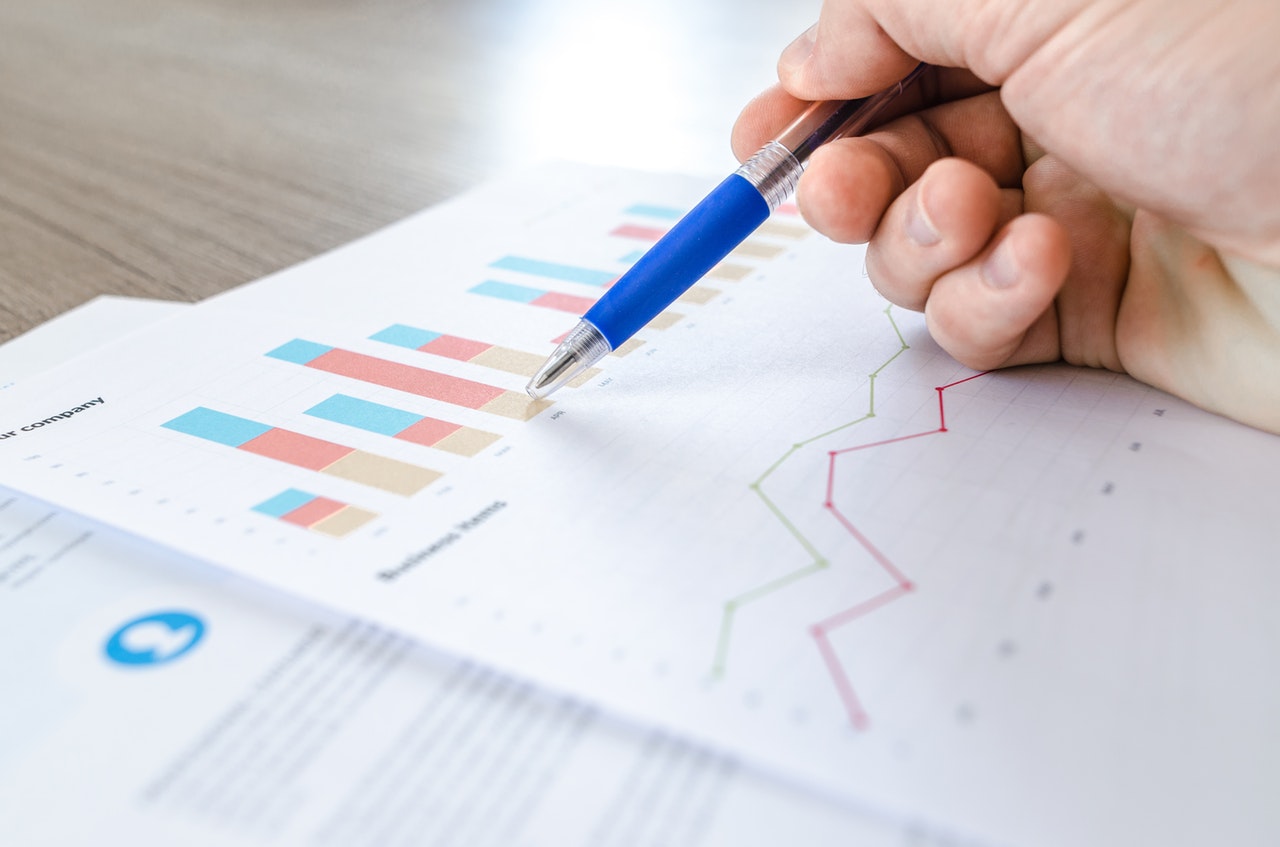 3 Must-Have Skills for Modern Data Center Managers
Whether they focus on maintaining enterprise data centers or monitoring colocation facilities, data center managers have tough jobs. They are responsible for the day-to-day operations and activities as well as 24/7 monitoring and management of data center sites and equipment. Their daily tasks may include anything from predictive maintenance and firmware updates to troubleshooting network issues to investigating unexpected downtime events with root cause analysis.
True, many data center managers report high levels of job satisfaction and compensation—data center managers in the United States earn anywhere from $63,000 to $140,000 per year, depending on their level of experience. However, their daily challenges are becoming more difficult due to the increasing complexity and modernization of data center environments.
In the past, having a solid technical background with networking or hardware skills was sufficient to be a successful data center manager. Now, with concerns about losing their jobs to the cloud looming large, data center managers need to arm themselves with the knowledge they need to stay relevant in modern data center environments. Here are three skills that today's data center managers need to have:
1. Data Analysis
As part of their modernization efforts, more organizations are implementing intelligent PDUs and other smart devices with environmental sensors. When used in conjunction with Data Center Infrastructure Management (DCIM) software or other data center monitoring tools, the result is an explosion of data center data that is too large, complex, and granular to be analyzed through traditional means, such as spreadsheets. Yet this data can provide a wealth of information to data center managers. Therefore, data center managers need to be able to analyze the data, derive insights from analytics, and use these insights for better data center management.
Data center software can make a data center manager's job easier through out-of-the-box data center business intelligence reports and dashboards. Data center power monitoring is perhaps the most common use case for data center data analysis, but nearly every data center challenge can be addressed through data and analytics. For example, if data center energy consumption is a concern, you may want to correlate data that includes Power Usage Effectiveness (PUE), temperature and humidity, and the percentage open of perforated tiles for air pressure to determine steps you can take to improve energy efficiency. For better data center capacity planning, you can use active and budgeted power to forecast when you might run out of capacity, or leverage what-if analysis to determine on a per-project basis how much space, power, and other resources you will need for projects in your pipeline.
Even data center asset management can improve with the application of data analytics. Tracking the age of assets can help you determine when preventative maintenance needs to take place. Knowing how many items you have by customer or application can help you billback costs. Of course, if you're managing both physical and virtual assets, it's helpful to know how many servers or hosts you have per application as well as how many hosts and VMs you have per cluster to ensure availability.
2. Service-Level Agreement Management
Data center monitoring isn't limited to the physical assets that you see every day in your data center. With more resources being dispersed across enterprise data centers, colocation data centers, and private/public clouds, data center managers need to learn to manage a disparate range of vendors, including data center colocation providers and cloud providers.
That's where service-level agreements (SLAs) come in. An SLA is an agreement between a service provider and a customer that specifies in measurable terms what is considered an acceptable level of service. The service provider needs to meet the terms defined in the SLA or risk penalties or remedial actions. Colocation data center providers typically have SLAs that cover availability of support, power, cooling, and network connectivity, as well as maintenance windows and any exceptions.
SLAs may be internal or external. While you may be accustomed to informal SLAs across teams and departments, you may not understand or remember all the details in more formalized SLAs with external vendors, specifically around what is and isn't covered by the SLA. Most importantly, you may find it difficult to ensure that your service providers are meeting their SLAs.
Data center management software and other DCIM solutions can help you monitor both your enterprise data center as well as your colocation facilities and cloud environments. With the data that data center software can collect across all your locations, you'll be able to confirm that your providers are meeting their SLAs, and that you are meeting SLAs for your internal or external customers.
3. Data Center Infrastructure Management (DCIM) Acumen
Modern data center managers are expected to be knowledgeable about what's hot and fresh in the world of data center management. This includes DCIM solutions.
While data center software has been around for some time now, consolidation in the marketplace, new data center management challenges, and improvements to new software products have led to the emergence of a new class of second-generation DCIM software. Second-generation DCIM provides a wide range of capabilities that addresses multiple pain points and pitfalls of legacy DCIM tools. For example, while traditional DCIM tools might have handled only data center power monitoring or asset management, new DCIM software addresses multiple data center challenges in a single interface.
Data center managers need to understand the possibilities of second-generation DCIM and how to implement it in their own environments. DCIM software can help you not only address data center management challenges but also to keep pace with changes in the industry and management practices implemented by your peers. Such knowledge will be foundational to convincing your boss that DCIM software is a worthy investment and to eventually choosing the data center management tool that is right for you.
As data centers become increasingly complex, data center managers need to evolve beyond the traditional, IT-focused skillset to encompass cross-functional skills and advancements in data center software. Armed with these skills, you will be able to meet the needs of your customers while ensuring your own expertise and relevance—no matter how your data center environment may change.