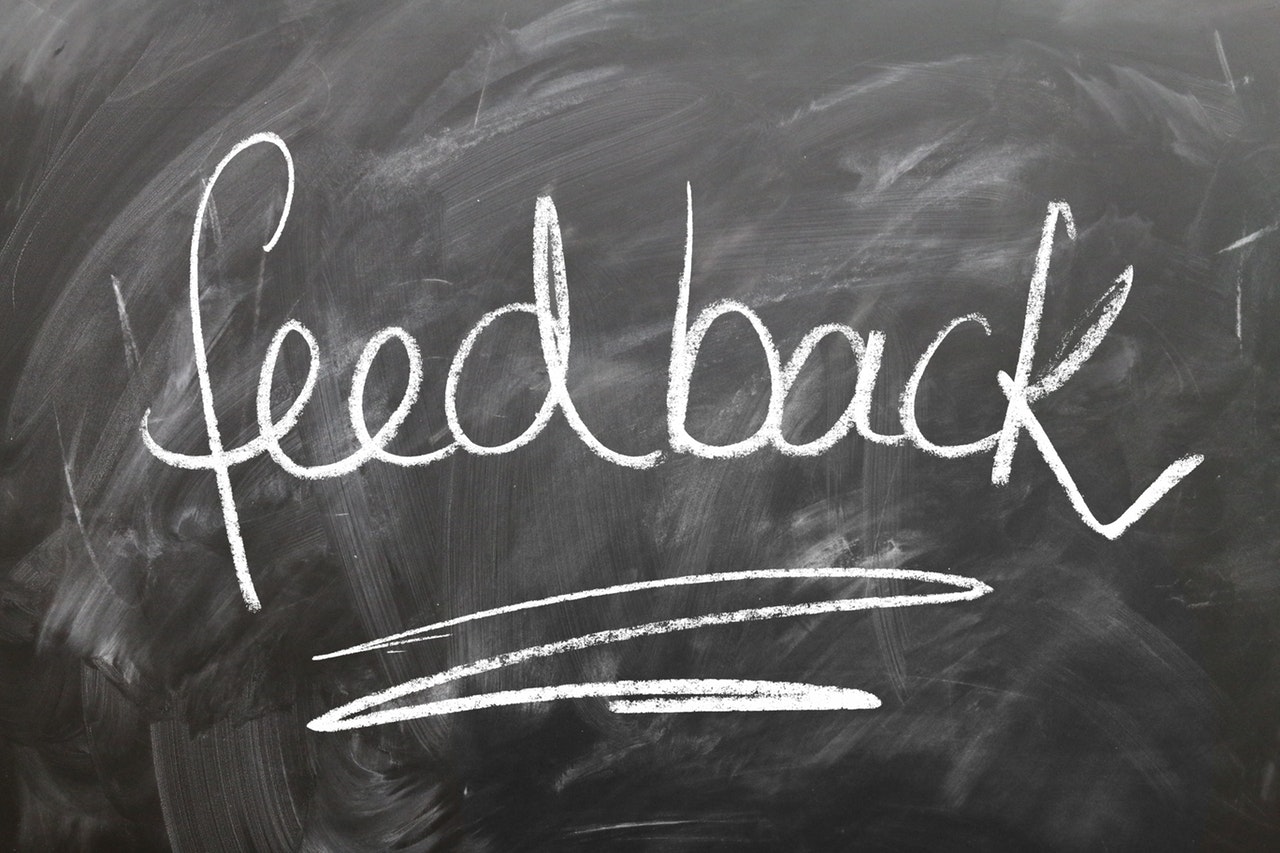 Buying the Best DCIM Software: Why Read Customer Reviews?
If you look at online reviews before buying the latest phone or trying a new restaurant, you're not alone. Over 90 percent of consumers read online reviews before visiting a business, and 88 percent trust online reviews as much as a personal recommendation.
You may rely on online reviews to make your personal purchases, but did you know that they can also be an important tool in your Data Center Infrastructure Management (DCIM) software evaluation? Customer reviews from reputable sites can yield a wealth of customer satisfaction and use case data. This data can inform your data center software selection process and help ensure that you buy the best DCIM software for your organization.
How Customer Satisfaction Correlates to the Best DCIM Software
The data center software evaluation process can be fraught with pitfalls. It's easy to get caught in the feature comparison trap and focus too much on aspects of the DCIM tool that are shiny but ultimately unhelpful. Similarly, a single, one-hour demo won't provide the same level of hands-on understanding that you can get from multiple demos and a Proof-of-Concept (POC).
To address these challenges, you need multiple sources of comparative information. That's where customer reviews come in.  A high level of customer satisfaction is a strong indicator that you're buying the best DCIM software.
Highly satisfied customers have moved beyond having their basic needs of price, speed, and efficiency met. Such customers tend to be treated well and have strong relationships with the data center management software provider. They might be involved in roadmap discussions and user group meetings to ensure that their voices are heard as part of the product development process.
Since customers who review data center tools are more likely to use the software, they're also in a good position to judge the effectiveness of the data center software solution provider. How well does the vendor listen to their customers? How long does it take to get a technical support ticket resolved? Users who have been customers for many years can be especially helpful in gauging the progression of the DCIM software and if the customers' evolving needs continue to be met. With the rise of second-generation DCIM software, it's especially important for both prospective and current customers to be confident that their data center tools will meet their requirements for years to come.
Identifying Data Center Management Use Cases in Customer Reviews
Customer satisfaction isn't the only information you can glean from customer reviews. A reputable site will provide information on the different industries, job titles, and company sizes to help you gauge if the DCIM software works for your situation, industry-specific requirements like data center security or regulatory compliance, and role. Many reviews also include the size of the data center deployments, which can help you determine the data center software's scalability.
Most importantly, customer reviews can help you identify real-world use cases and see if they match your own. For example, if data center power monitoring is your main challenge, you'd be especially interested in reviews that discuss power management uses, such as how well the software tracks consumption at the outlet or unit level, how often it polls intelligent PDUs, how easy it is to power cycle devices, and what kind of trending and analytic reporting is available. If data center capacity planning is a concern, you might look for reviews that discuss features around forecasting, setting thresholds for space, power, cooling, and network connectivity, and if the software can help you predict when you'll run out of capacity.
What Are the Best Review Sites for DCIM Software?
Finding reviews that you can trust is harder than ever in the age of digital publishing. While it's difficult to guarantee the legitimacy of a review, some sites are more trustworthy than others.
How can you tell whether a review is trustworthy? A reputable review site for DCIM software like Gartner PeerInsights or Capterra will include most, if not all, if the following:
Information on the reviewer, such as role, industry, and company size
A quantitative rating as well as reviewer comments
Sections on the pros and cons of the software
User recommendations
A sign-up requirement for reviewers to limit the number of fake reviews
Reviewer name (may be truncated or anonymous)
Customer reviews for DCIM software provide more than just an overall rating. Trustworthy reviews can help you learn more about the data center management tool and how real customers are using it. As a result, you'll be able to better decide for yourself which data center software is best for you.
Wondering if Sunbird really provides the best DCIM software on the market? Don't take our word for it. See our ratings on Gartner PeerInsights and Capterra to hear from our satisfied customers.