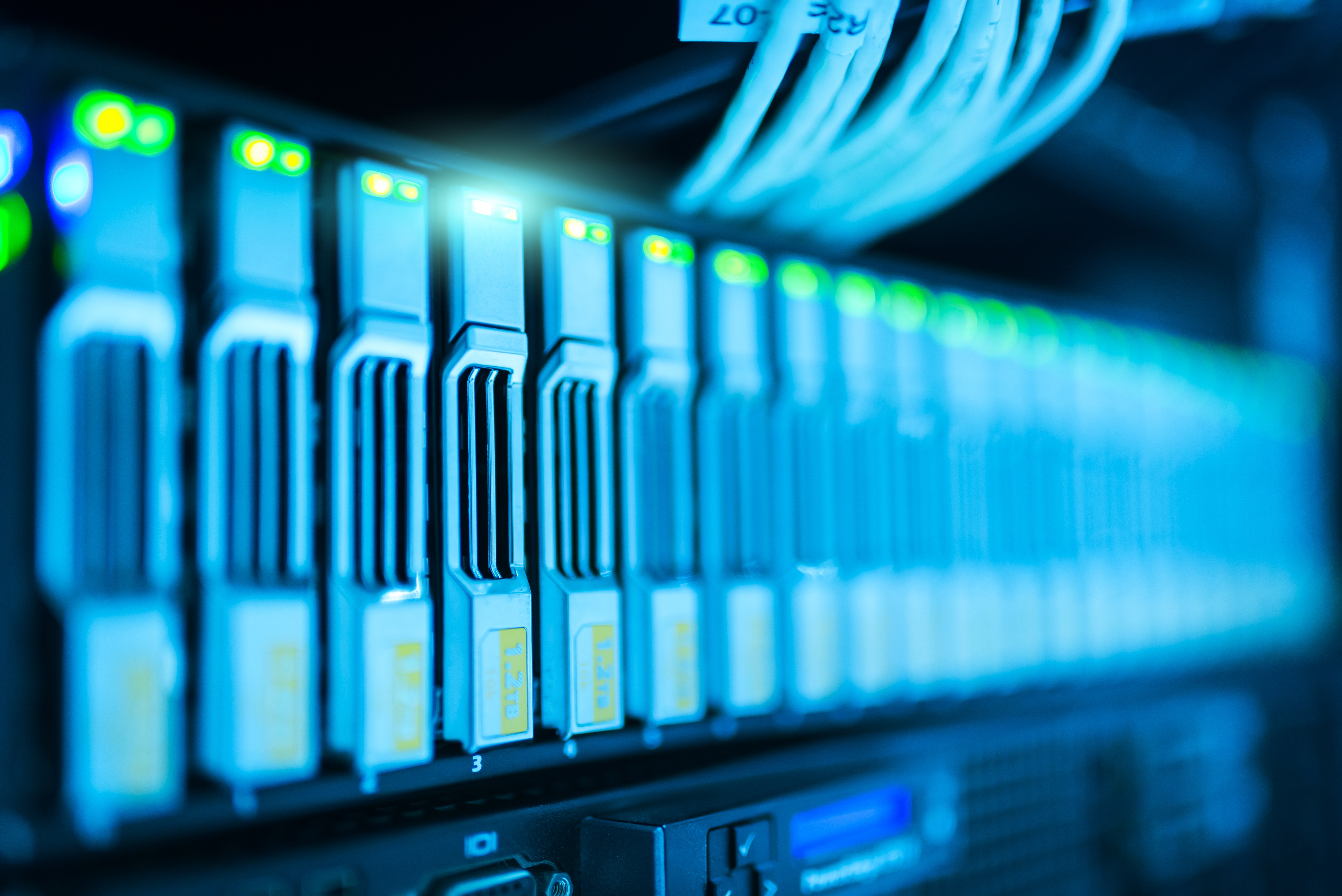 It's 2018. Is DCIM Software Driving Value for Users?
Modern data center environments are more complex than ever. They are becoming increasingly dense, have more instrumentation, sensors, and smart devices like intelligent PDUs, and are trending towards distributed, hybrid models that comprise traditional enterprise data centers, colocation data centers, and public/private clouds or managed services.
As a result, many modern data center professionals are turning to new, second-generation Data Center Infrastructure Management (DCIM) software to reduce the complexity of managing today's data centers. Unlike many legacy tools, which lacked features, were difficult to use, and ultimately disappointed early DCIM adopters, second-generation DCIM software provides capabilities, including BI, analytics, and reporting, necessary to modern data center managers.    
Our President Herman Chan shared his thoughts on modern DCIM and how it benefits data center professionals in a recent article in Data Center Frontier, an online data center industry publication focused on cutting-edge innovation in design, efficiency, and scalability. Titled "DCIM Software: What's Driving User Satisfaction in 2018?," the article discusses the current state of DCIM software adoption and how second-generation DCIM is providing value for its growing group of end users.
"For end users, second-generation DCIM software bridges gaps across their most common use cases. It helps them complete their daily tasks more easily, respond more rapidly to changing conditions in their data center environments, and make requests to management with the data to back up their arguments. These benefits and more are leading to high satisfaction rates, increased usage of the software, and a strong return on investment," said Chan in the article. "The increasing adoption and satisfaction rates among DCIM software users are no passing fad. Although there is still room for improvement with modern data center tools, these trends are expected to grow as more organizations see the value of leveraging second-generation DCIM software to better manage their data centers."
Want to learn more about the challenges modern data center managers are facing today and how second-generation DCIM software can help solve them? Read the article here and then try Sunbird's dcTrack DCIM software for yourself.